'The Beginning' Coin [Limited Edition]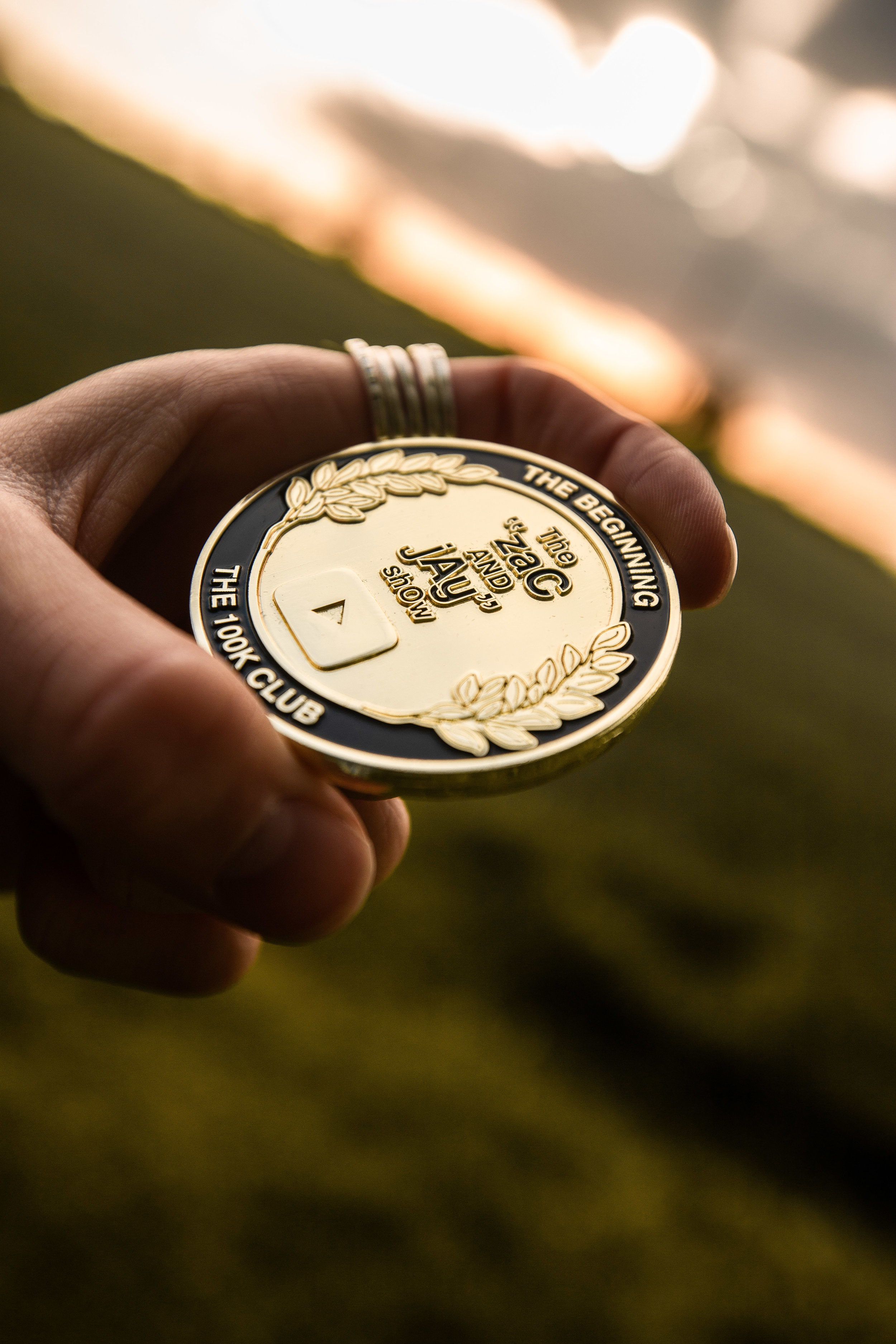 'The Beginning' Coin [Limited Edition]
YouTubers get plaques, but subscribers don't get anything. We wanted to change that.
We're proud to announce our first and last release of 'The Beginning' Coins.
Celebrate us surpassing our first major milestone and share a piece of the journey. But be quick, there's only 1,000 (now less than 50).
sold out